Originally from Peru, Maria has attended high school and college in Brevard. She is bilingual in English and Spanish, with a basic knowledge of Portuguese. As a licensed insurance agent Maria is a goal-oriented team player that constantly exceeds in customer service. Brevard has been home to her for more than 10 years, where she has a love for our beaches and community. With a background working in the medical field, Maria is keen on details and following through.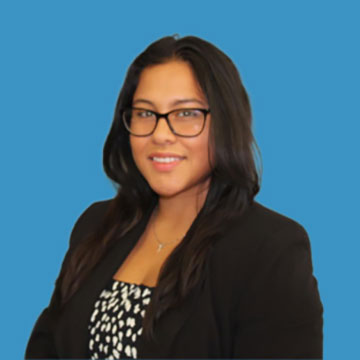 Maria Ruiz
Helene has a vast array of knowledge in Property, Liability, Commercial Auto and Trucking. Family oriented, Helene originally came to us from CT over 20 years ago. She is involved in community action throughout Brevard County and is a dedicated team leader. Helene is an outdoors person that enjoys fishing, paddle boarding and cruising on her motorcycle.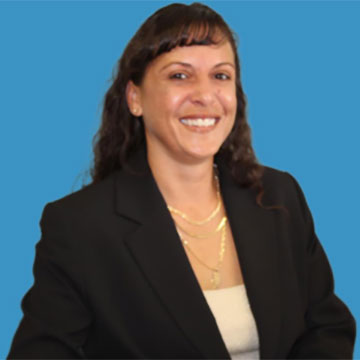 Helene Masi
Vice President of Commercial Lines
Get in touch
Feel free to stop by or give us a call!